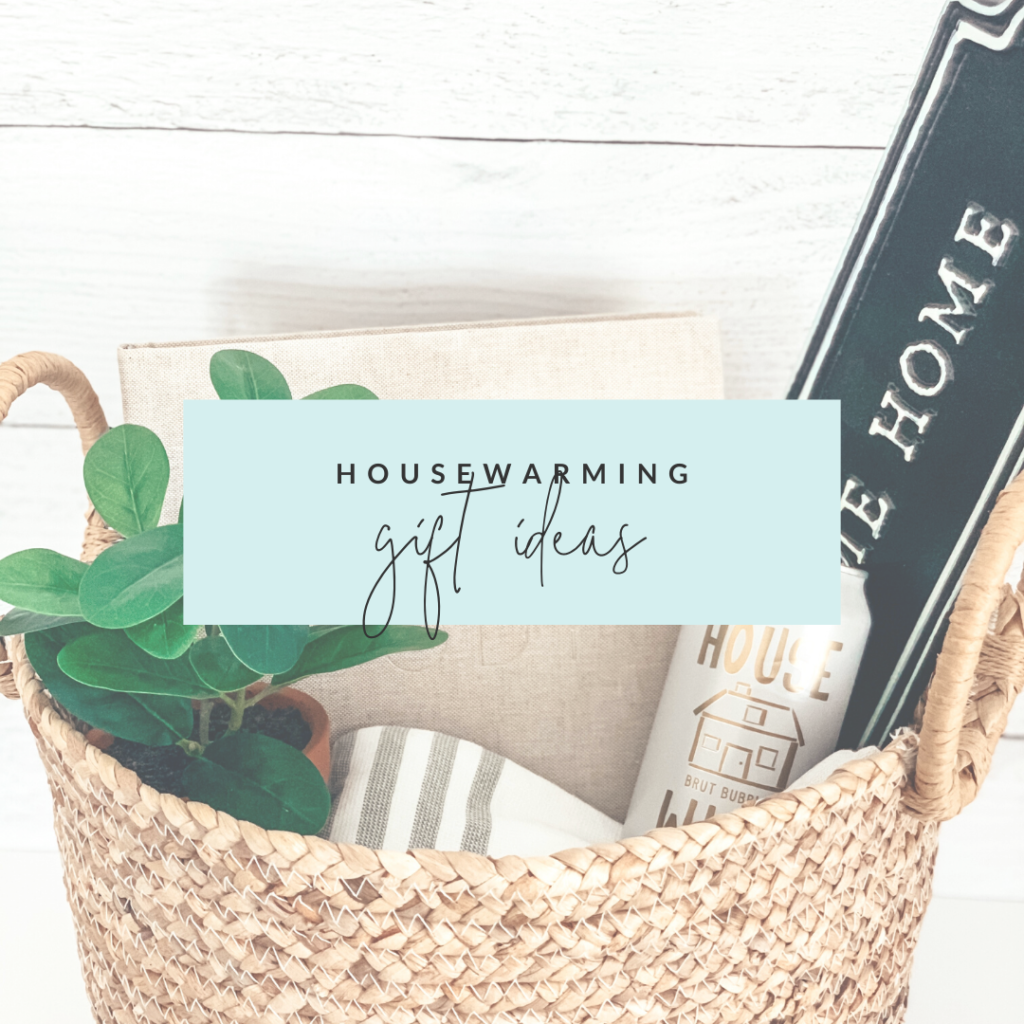 My go to housewarming gift ideas:
Step 1 – Head to Target
Step 2 – Find a decorative basket that can be used on a shelf or somewhere in their home
Step 3 – Always include champagne (don't worry, I included more than the one can – this is just for photos)
Step 4 – Throw in a cute dish towel because you can never have too many and is something that is probably buried in a kitchen box on moving day!
Step 5 – Add some greenery – it always adds life to a space
Step 6 – Search the aisles (most likely Hearth & Hand Magnolia) for a cute decorative item – This "Welcome Home" sign is perfect!
Step 7 – Add in an "extra" – in this basket I chose the Homebody book by Joanna Gaines which makes a gorgeous coffee table book (with or without the cover)!
PS: If you need a friend who is going to be needing a housewarming gift, don't forget to tell them I can help (and create an Instagrammable basket for them on closing day)!