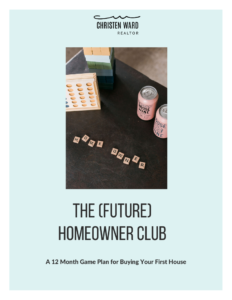 So you want to buy a house but have no idea where to begin. We've got you covered! We've got a full guide in a pdf form just for you!
Home Buyer Bootcamp- How to buy your new home!
Let us know how to get this to you! Get the tips to make the most from selling your home!